ASUS was asking me what do our users like best about their motherboards and so I suggest to them why not ask the users themselves?
Instead of simply conducting a poll where the choices are fix let the users tell us in their own words. Of course we should reward their valuable feedback
And so without further ado I present the
ASUS Xtreme Phase Online Contest
Tell us your favourite feature in
ASUS P45/X58 motherboards
and why you like it. Best 2 entries win an ASUS Rampage II GENE or Maximus II GENE mobo!
ASUSTeK Computer Inc.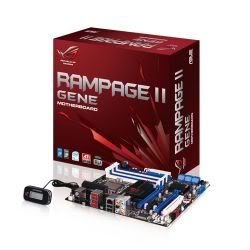 ASUSTeK Computer Inc.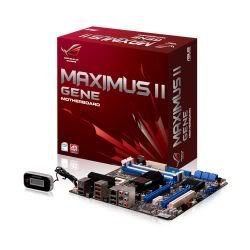 How to take part?
Simply post your favorite features in this thread. Always edit your original post if you have changes.
T&C
1) Contest valid from 15th June to 12th Jul 2009. Winners will be announced and notified by PM within 2 weeks upon end of contest.
2) Only the 1st entry per person will be accepted.
3) Duplicate entries in all forums will be considered as 1 submission base on earlier posting date.
4) Contest is only open to residents in Singapore.
5) Self-collection of prizes needed.
6) Judges decision is final.
Look forward to everyone's feedback