REVERSE RING MACRO + DIY APERTURE CONTROL CAP.
- Selling a 55mm reverse ring macro + DIY aperture control cap for only $25.
- You can turn any Sony A-mount lens (with 55mm filter diameter) into a full-pledged macro with this set-up.
- A great alternative to a dedicated macro lens.
- I have DIY-ed a cap that can hold the aperture lever at the open position while also protecting the rear element from possible damage.
- Perfect if you have focus peaking, but you can still use this on a dSLR, though not gonna be as easy.
- Selling because I have too many junk in my room.
- Dealing at my convenience only.
SMS/Call me at 8264 5827 if interested.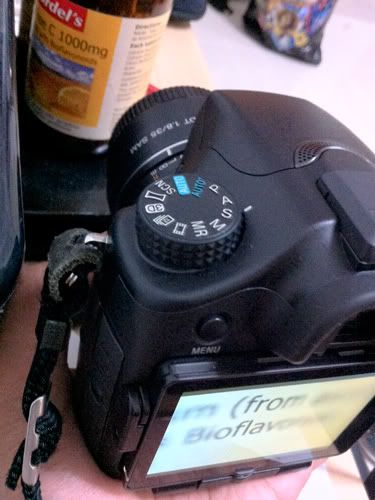 .