I was looking for an ITX casing for myself actually.
Snooping around... I mean browsing around the storeroom earlier.
So I thought might as well take some pics to share.
PC-Q09 and PC-Q11 :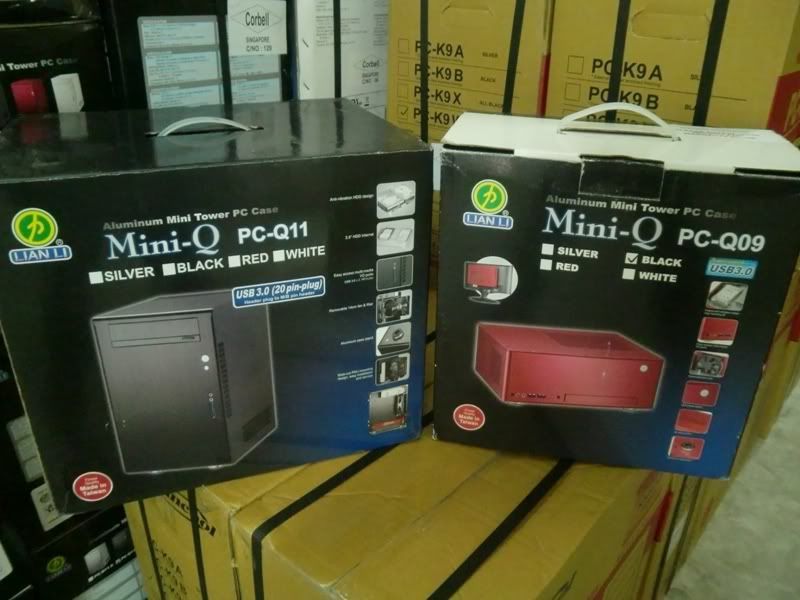 Q09 is a real small mini ITX case.
Its uses an external power adapter.
You can only fit a single SSD and an internal slim optical drive.
Pics below :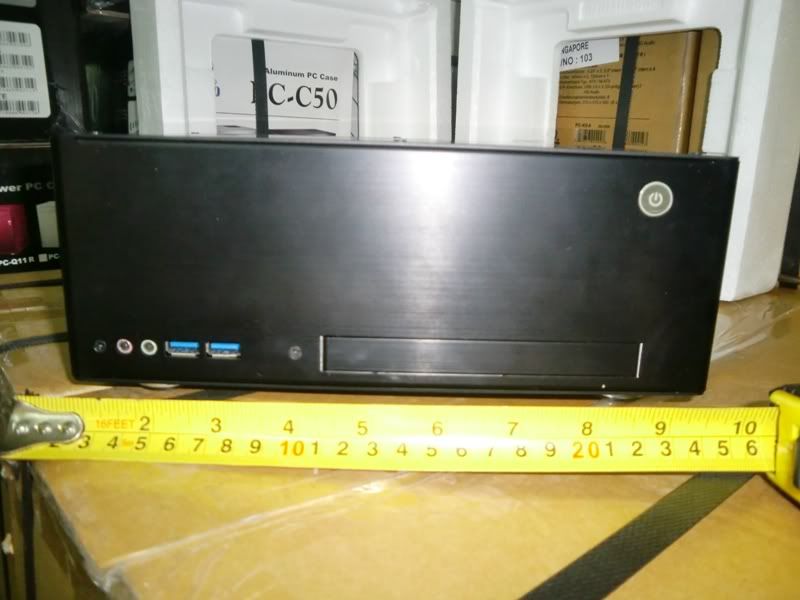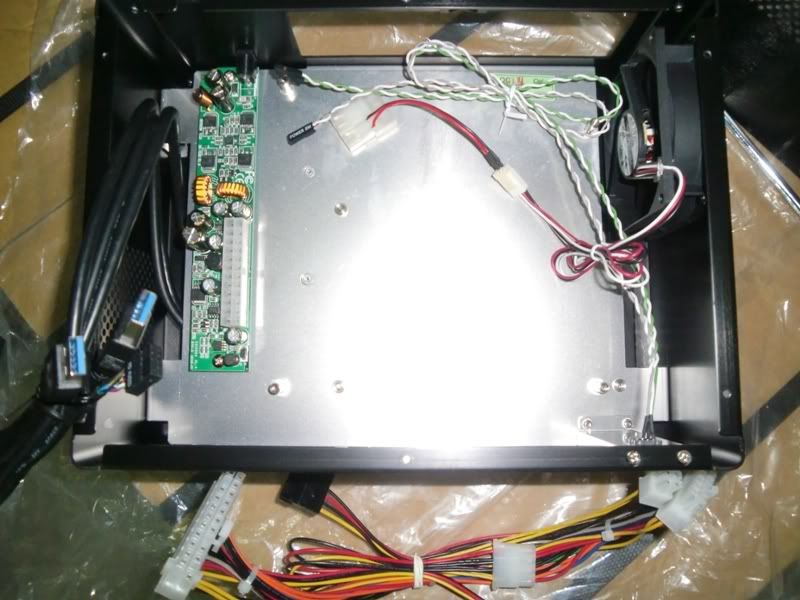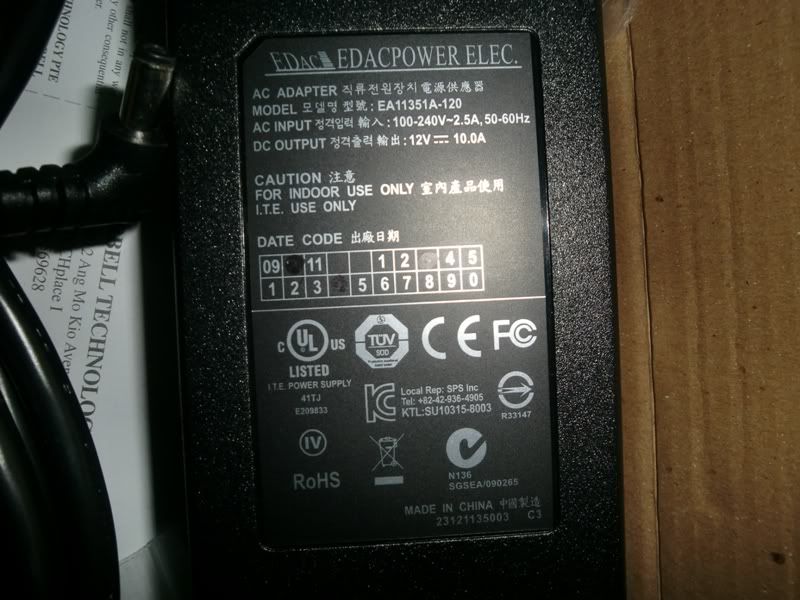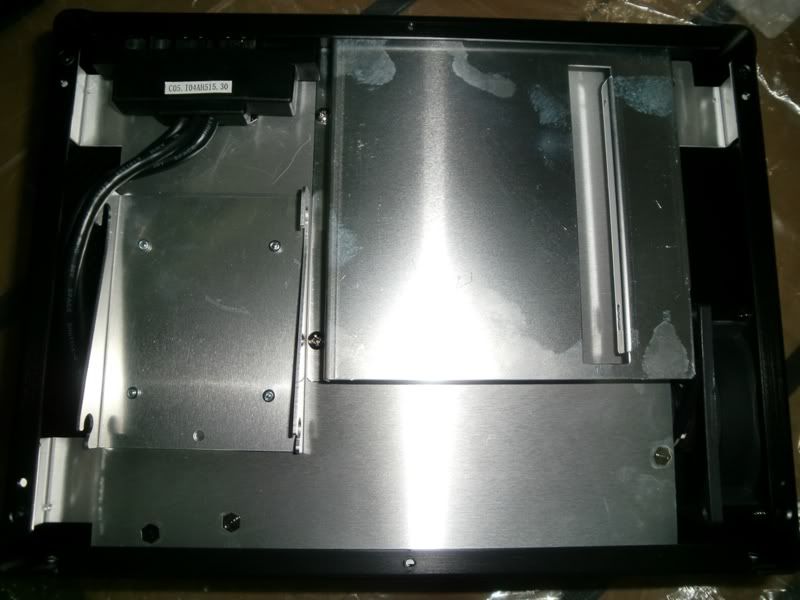 Q11 is a mini tower style ITX casing.
The width for gfx is sadly...
not sufficient for cards like 560 or 6950.
Thou it looks nice on its own. lol