Hey! I'm back again! Selling these wonderful cables from whiplashaudio!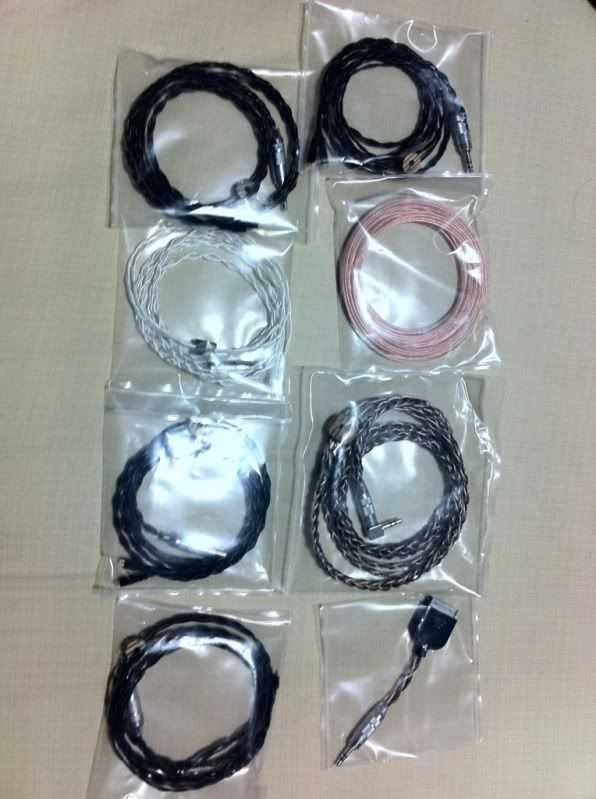 I only have one clear version and 4 eclipse! All with oyaide plug!
Stocks coming in by next week thursday!
Price: $320 for eclipse!
LAST 1 x Eclipse left!
Sms me @ 8139 67 57! Self collection @ boon lay! Free registered postage!