2. Wants to sell away my extra interconnect.
It was only used less than 10 times, No signs of any wear and tear.
The plating on the gold-plated oyaide jacks are perfect.
This is done by fonebone, I purchased from him with neutrik jacks, Bought 2 oyaide jacks and asked him to replace. Total cost is around $150.
Selling @ $55
Pictures: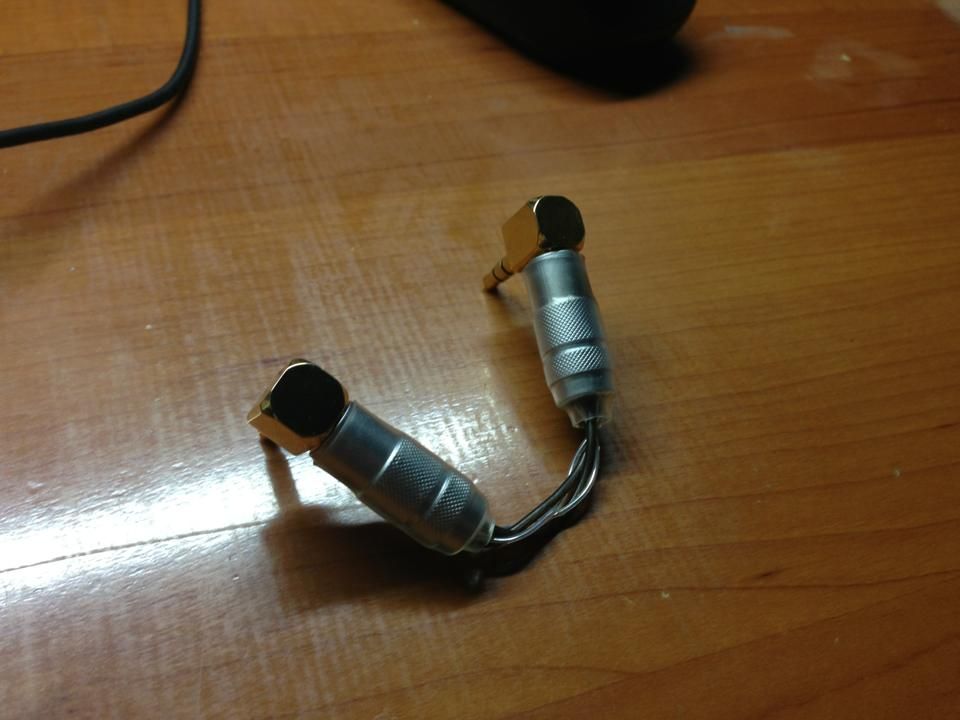 2: Tf10
1 Pin stuck in right side of the earpiece. Good for people who want to reshell/repair
Refer to picture for condition
$90
4: RSA TOMAHAWK, No. T080.
Refer to picture for condition
$180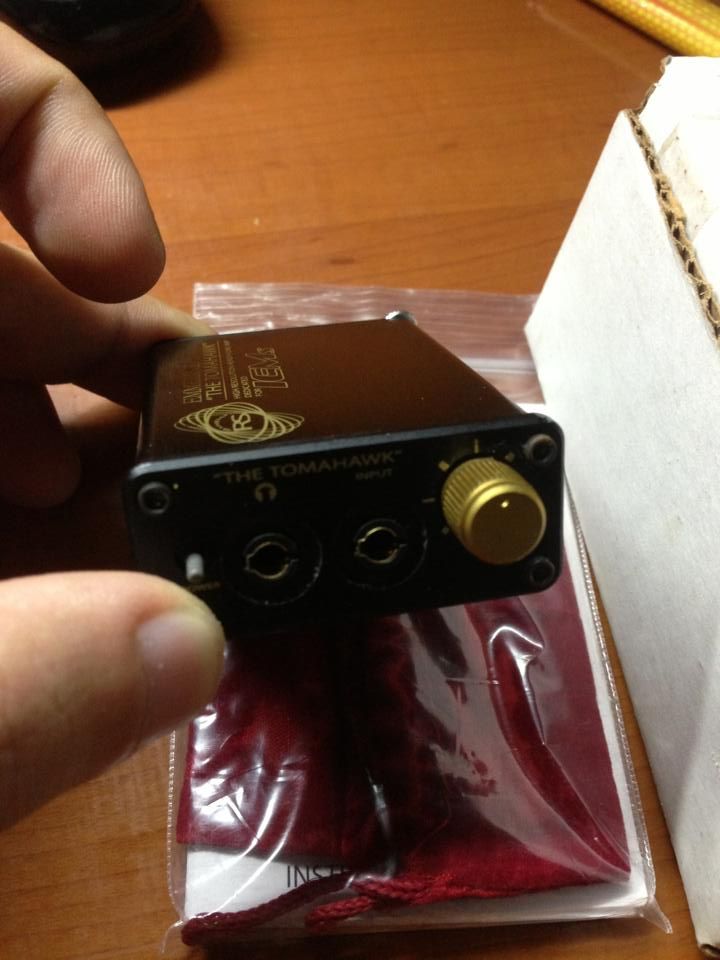 Left with these 2 for sale. interested can contact me.
Time for me to upgrade i guess.
Contact me @92224701 if interested. thanks