and here goes... the real update!
since this would be another of the 'case carnage' series...
those who have weak heart and sensitive to seeing a chassis gutted, please avert your eyes.
you have been warned!
after i saw the mo (by ahmoo) on the slot in drive, i have been toying with the idea of incorporating it in my system.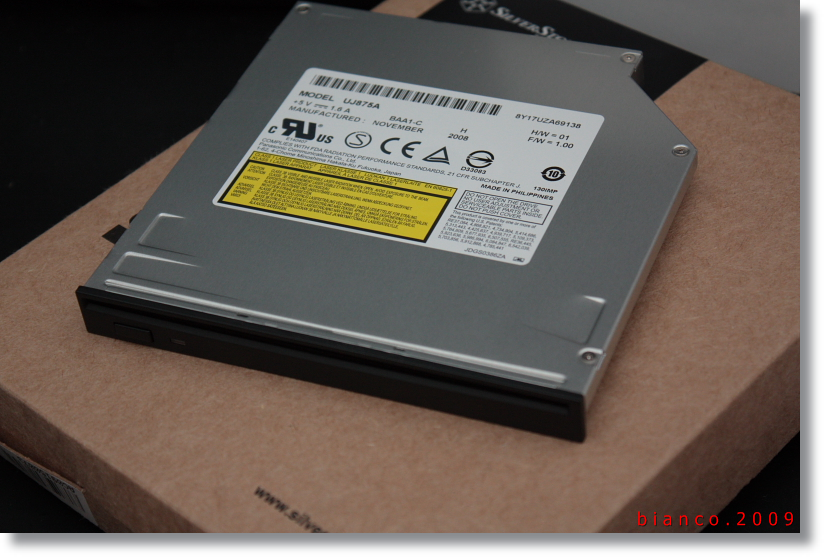 but of course, it won't simply go into the drivebay... that would be too easy... so out came the masking tape and tools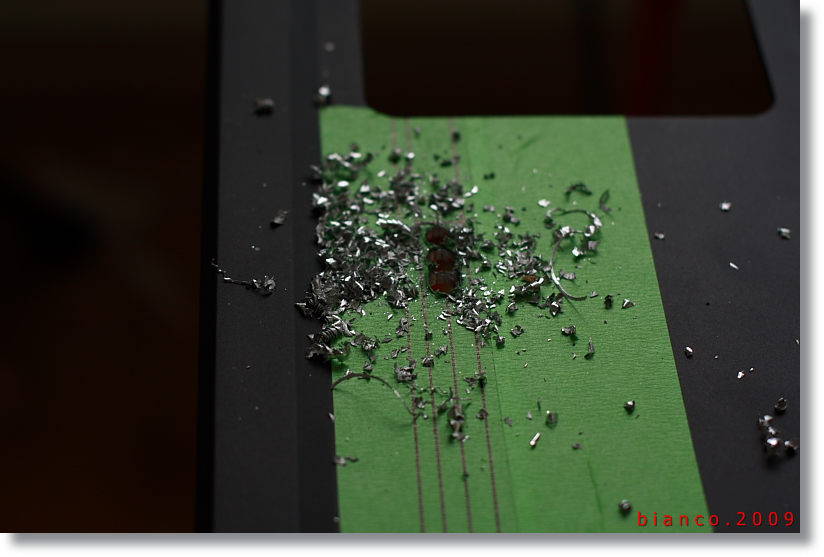 after spending time filing and sanding the edges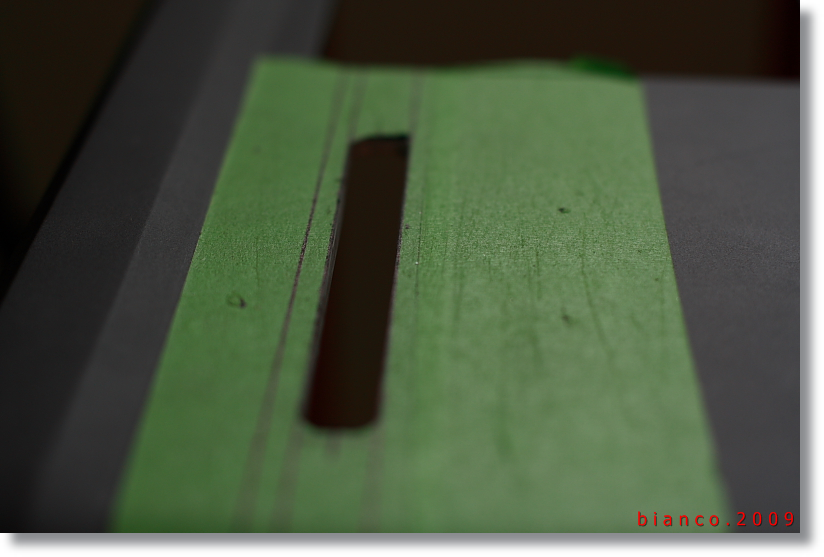 masking tape removed for closer inspection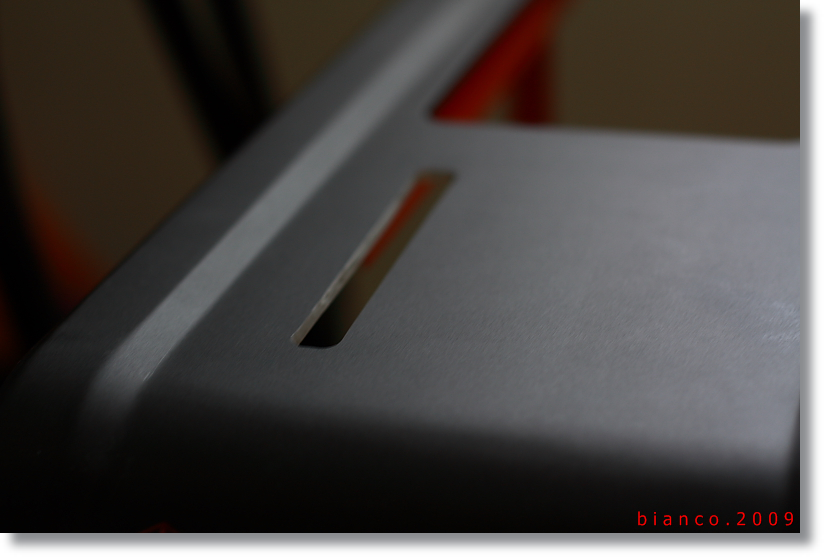 attempted to use the 3mm thick aluminum sheet for the drive bracket
however, it proved too difficult to fold - especially the short sides... moved to plan b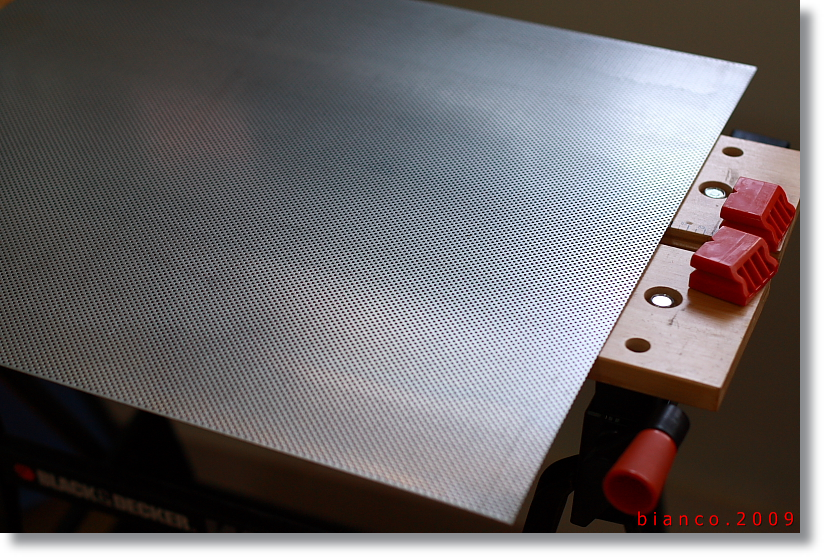 measurements and markings completed
first cutting done by dremel, filed the edges
corners cut with combination of dremel and nibbler
after some metal origami
optical drive in its cage, the back of the optical drive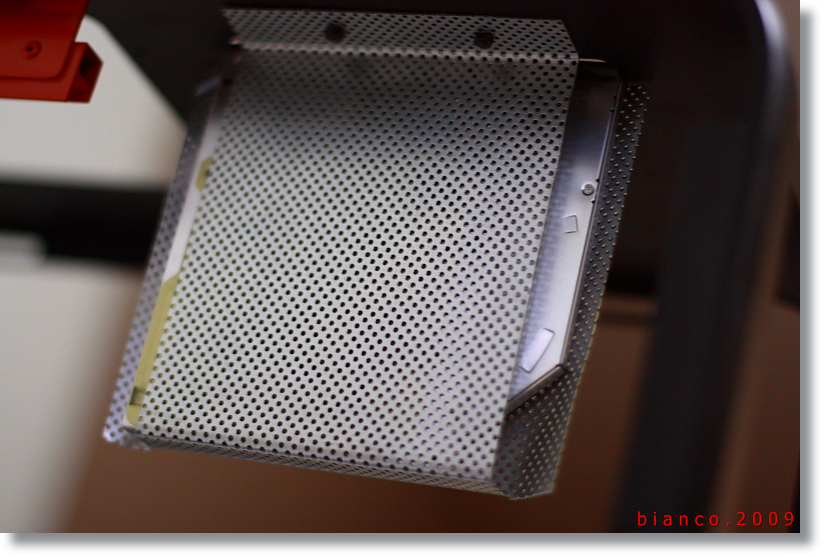 viewed from the other side/front
as seen from above
next tasks... open up the bottom for sata data and power connection, then have it spray painted