Hi i have the following hello kitty stylus from Garmma for sale. Authentic hello kitty
licensed by SANIO.
If keen please sms me at
91898758
or email
[email protected]
Greater control on any touchscreenMore control as you write, sketch, tap and drag on your iPad, iPhone or any touchscreen.
Features
•High-sensitivity, omni-directional point won't scratch or smudge your touchscreen
•Great for right- and left-handed writers
•Integrated clip attaches to strap, pocket or a pencil loop in your iPad case
•Use with any app for greater comfort and control
Link:
永橙科技有限公司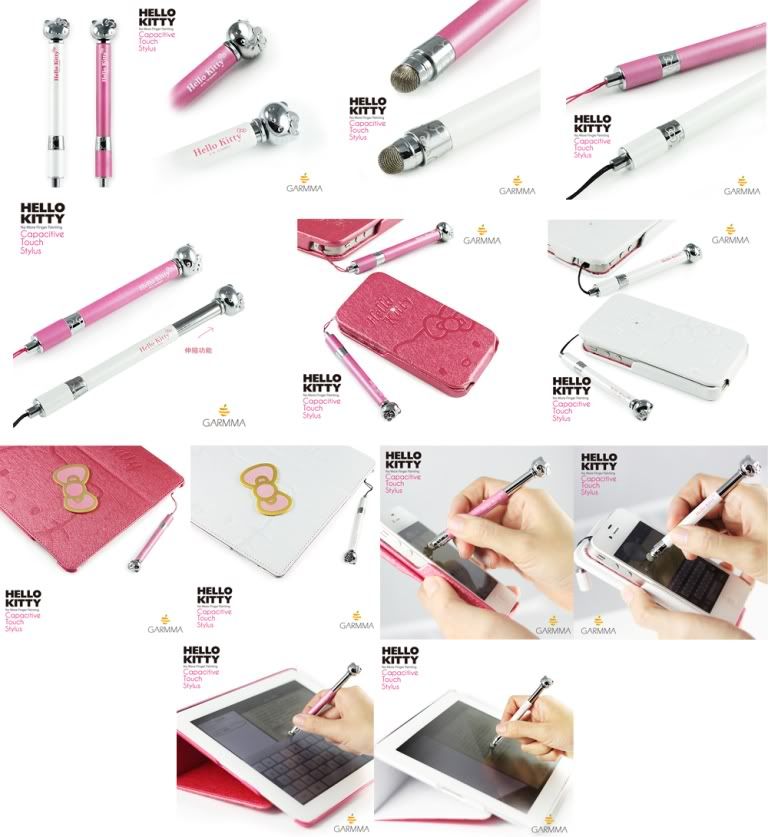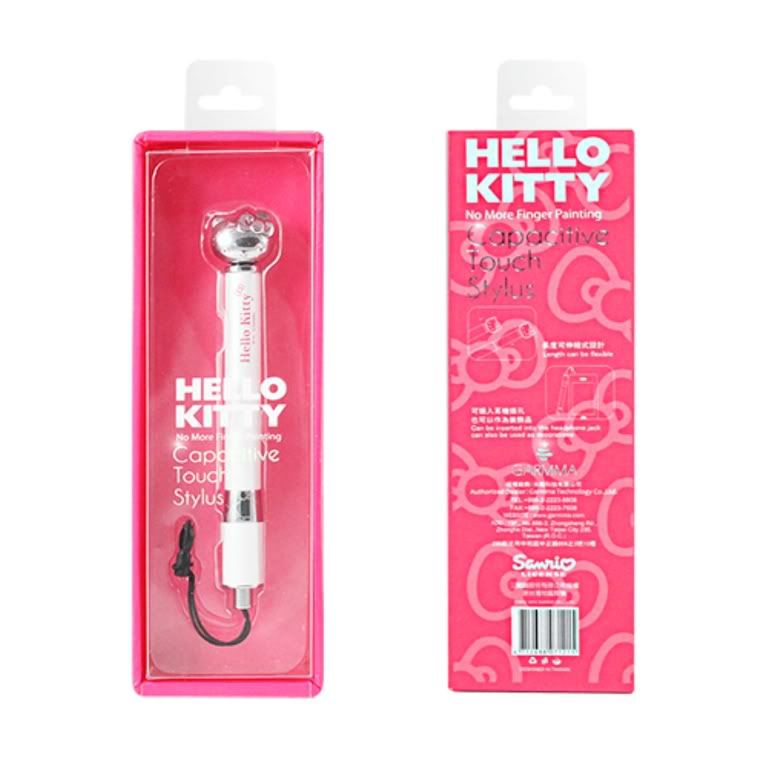 Actual product packaging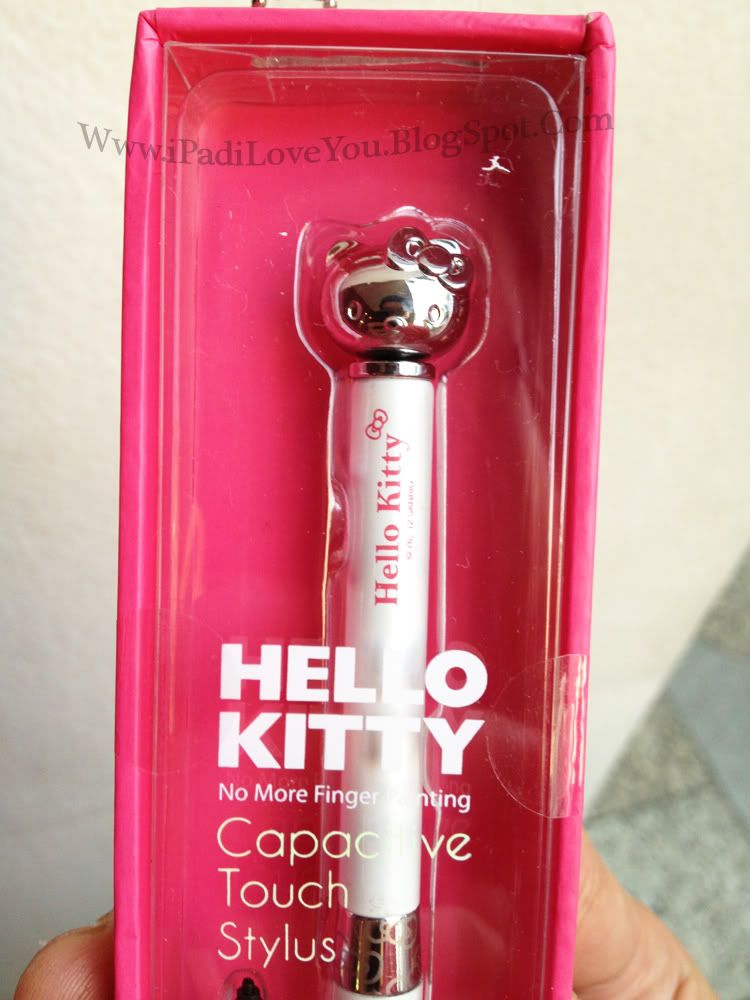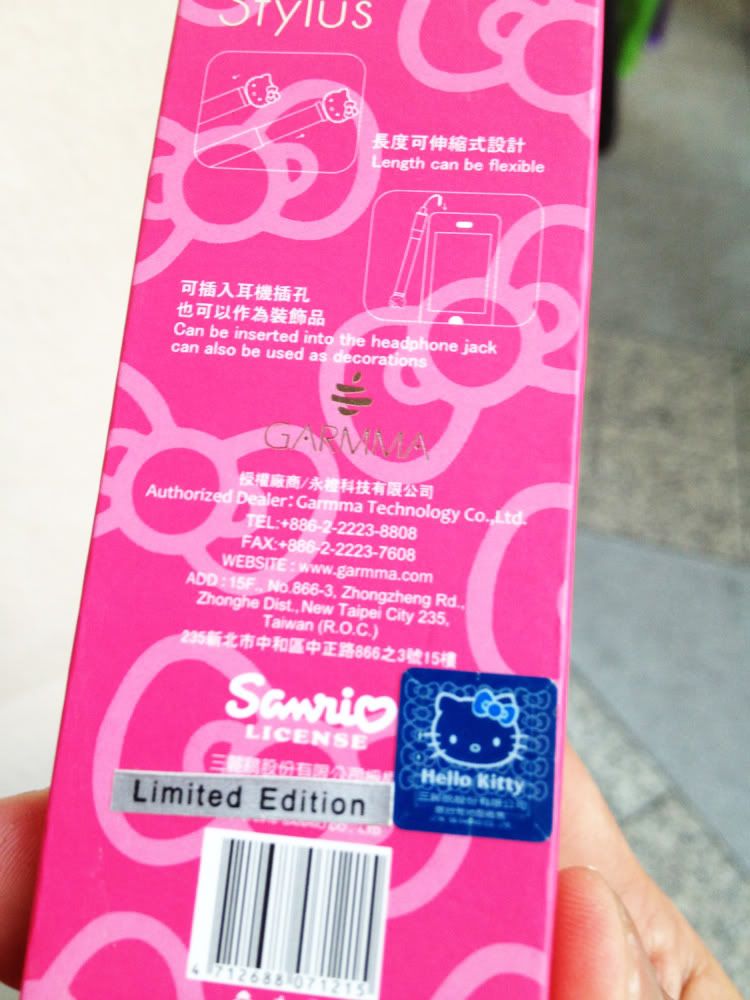 Garmma Hello Kitty Capacitive Touch Stylus, Peach
Garmma Hello Kitty Capacitive Touch Stylus, White
MSRP: SGD59.90 before tax
Forum Price: SGD47.00
..complimentary normal postage
note: we will not be responsible for lost mail via normal postage. Registered mail with tracking number are highly recommended. Additional singpost charge applicable.