1. Creative 7.1 Channel Speakers T7900 With Surround Speaker Stand
Roughly about 3 years. Working perfectly when games or music, movies etc.
Dust has been cleaned up during CNY and now it seek a new owner if anyone cares to cherish
this wonderful set of preowned set.
It is being set up with 5 on the stand and 2 standing beside my monitor. The only fault it has after many years of use is that power can not be turn on at first try some times. But 2nd time, it will be alright. Just like a car which gets older, ignition does take a 2nd crank some times.
REASON :
Selling as to create some space to accomodate a monitor upgrade and now playing less games which requires multi-channels. settling down to a 2.0 perhaps.
Withdrawn, will keep til I can let go at dirt cheap. interest is not there for the cheap but loud combination.
2. Thermal Take Xaser 2 Spaceous Full ALU casing
Used for about 2-3 years, Stored as big and noise is undesired now that I don't oc. Only can
utilize 80mm fans. Comes with 2 original, 2 oem. Comes with silver color floppy drive free.
Can install 2 optical drives and 3 hdds with a space in between them to have good ventilation.
Plenty of stickers from amd, intel, creative, dfi and etc... as years of hardware used inside it.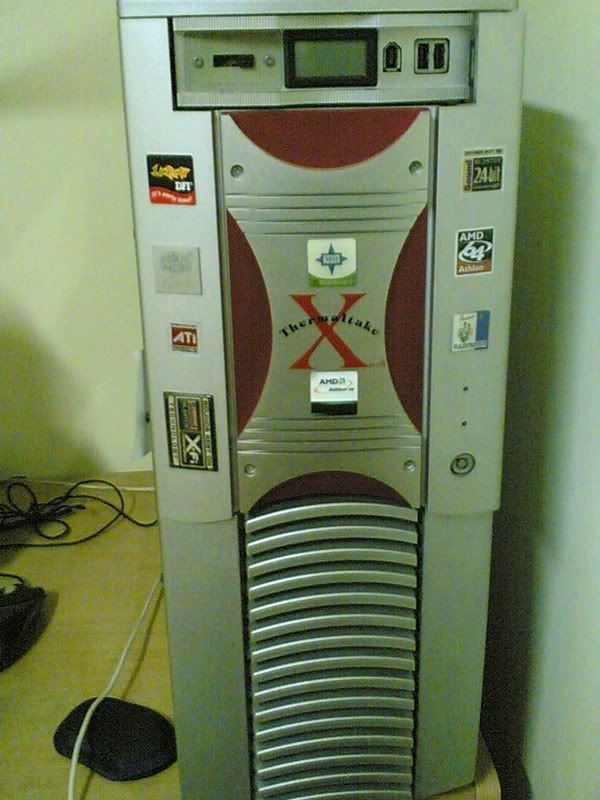 3. SOLD
5. Asus 8800GT Single slot cooler solution card. Warranty til Jan 2010 I think, factory oc'ed. Never tried to oc on my own.
I simply do not care about benchmarks anymore. I have a better card if I needed faster fraps.
SP : 80, New cards are plenty on the street. But according to what I saw on forums, this card seems faster than 9600GT.
Pls bid accordingly.

Reserved for ENG THONG
6. Pixel View AGP 6600GT Graphic card, 4 years old. Working fine. Power connector needed, it uses about 60-80W during video
playback and my 2ndry PC psu can't support it. So downgraded to a lower geforce. BNP : 30. Good card with great condition.
7. Thermal Take Silent Pure Power 560W Non-Modular PSU
link here
Overclocker Cafe - Thermaltake Purepower 560w PSU Review
Used for about 2 years after RMA from Taiwan. Comes with 8 pin PSU converter, and 6 pin PCI-E converters. Original PSU cable
is not suited for Singapore. Will still give if wanted to use with a converting plug. Good old PSU with low noise, stable
voltages and nice support for Power Hungry cards and CPUs. This is good enough for dual or quad core 1 or 2 cpus, 1 High Power
PCI-E graphic and 8 to 10 HDD and optical drives with fans. Fan speed control could be done from software as PSU comes with
a speed control cable to connect to Casing or mobo.
The hard disks pull power at start up, but at idle, they don't need as much as start up. And CPU and Graphic card alone will
hardly reach 500W.
This is personal opinion. I am using 485W for Intel 8xxx with 4870 Single 1gb card, with plenty of HDDs too. For a guage.
Chosen to downgrade to 485W for power saving and Noise issues.

Reserved for ENG THONG
8. Sold
9. Sold
10. Laptop rams, 256mb x 2 pcs. ddr2 3200mb from hynix, old acer pc. free for anyone who needs it with any purchase.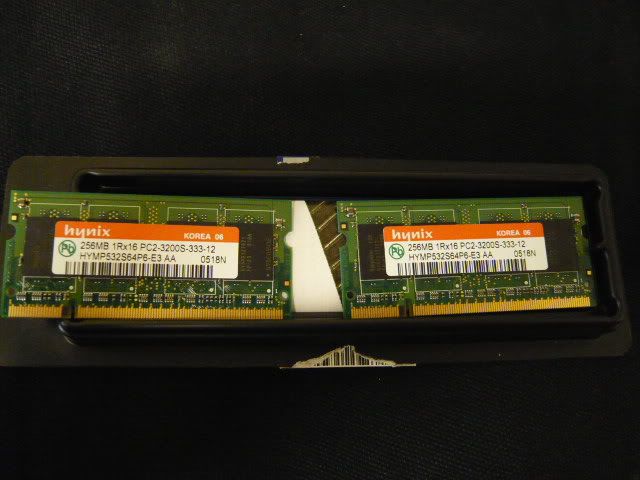 11.A pair of Thermal Take thermal grease #01 and #02. Bought for project, but unused. Both for 10 bucks.
Reserved.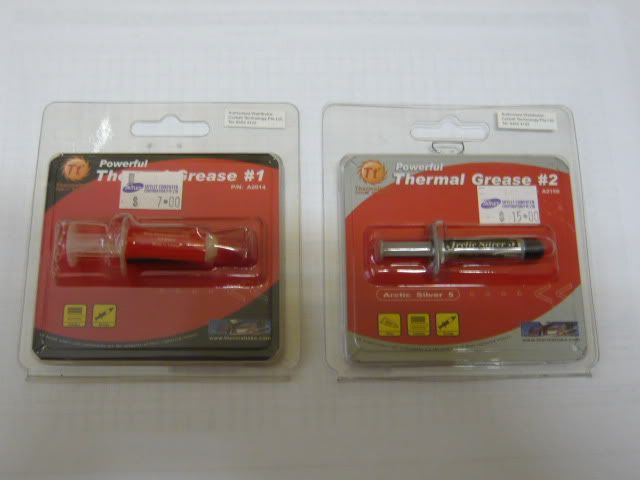 12. Cooler master Susurro "The art of Silence" CPU cooler for AMD K8 and AM2. Used for project, less than 1 month. Clean as
not used for running computer.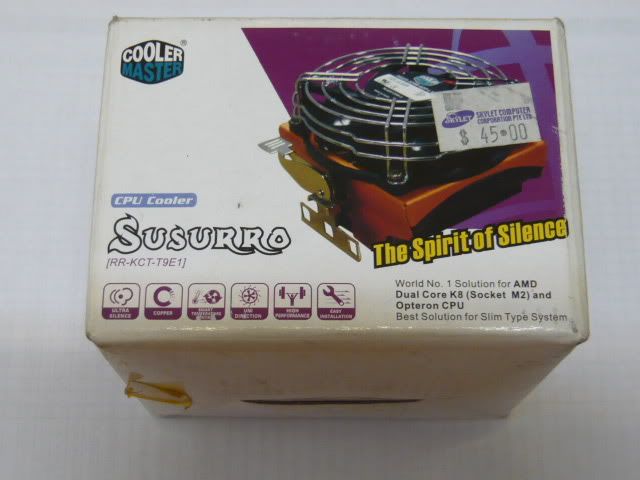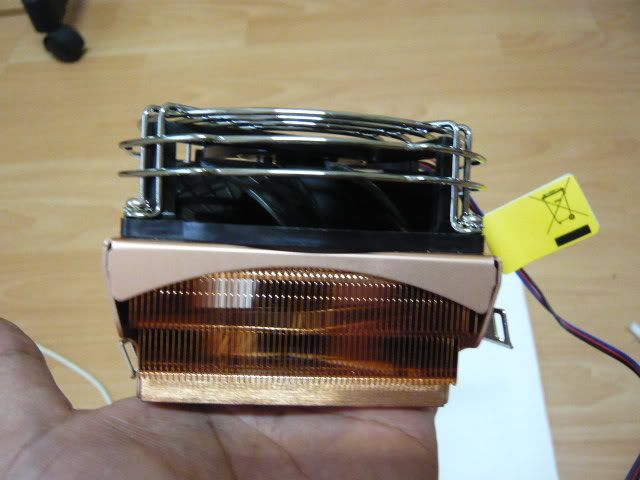 Cables
13. Nokia Phone to PC usb cable, Old nokia 6xxx to 8xxx series. Not sure about windows vista support as it's rather old.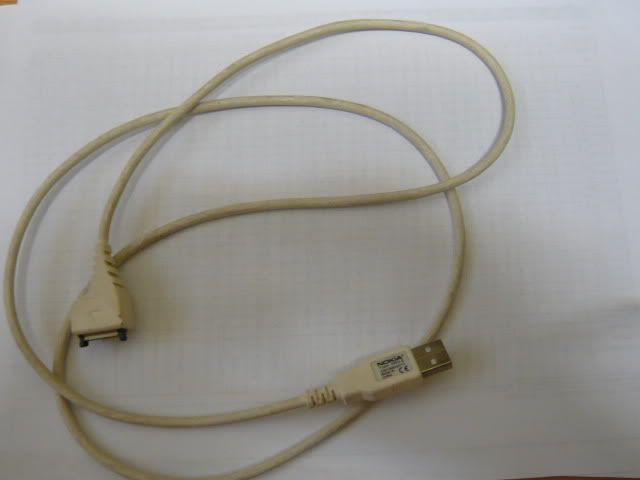 14. Digital Audio cable - 2pin to 1 pin. Brand new as unable to use on speaker after buying. Kept in drawer since.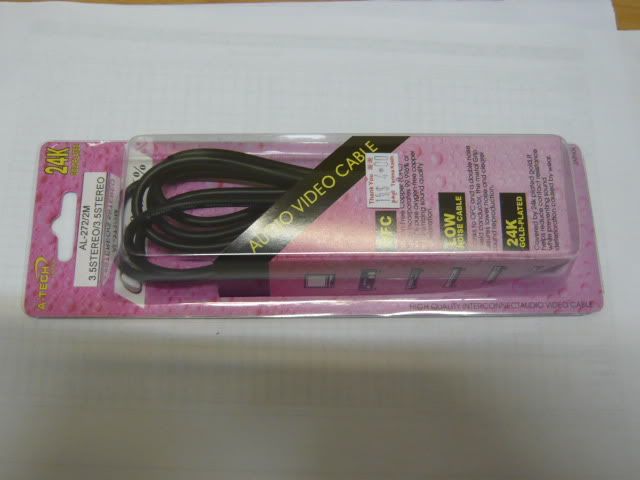 15. Lan cables, audio 3.5mm cables, usb cables, ide cables, sata power cables etc...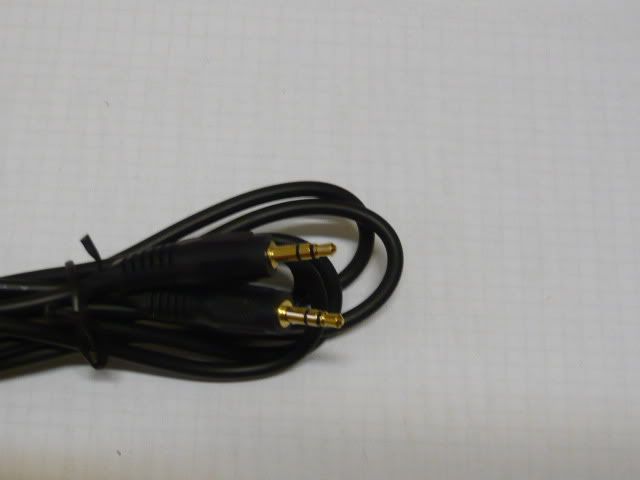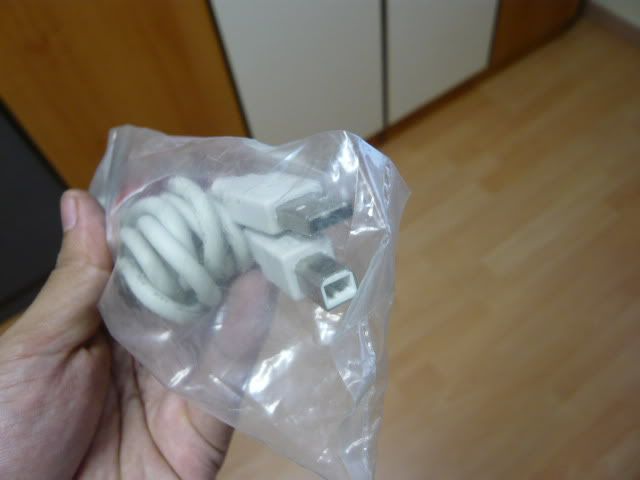 Non PC related items
16. Knee Guard and elbow guard if you want to ride a mountain bike at Pulau Ubin or Pasir Ris bike park, don't come with gloves
though. Brand New - got as package of motorcycle training. Already have 1 pair. thus selling cheap 10 bucks.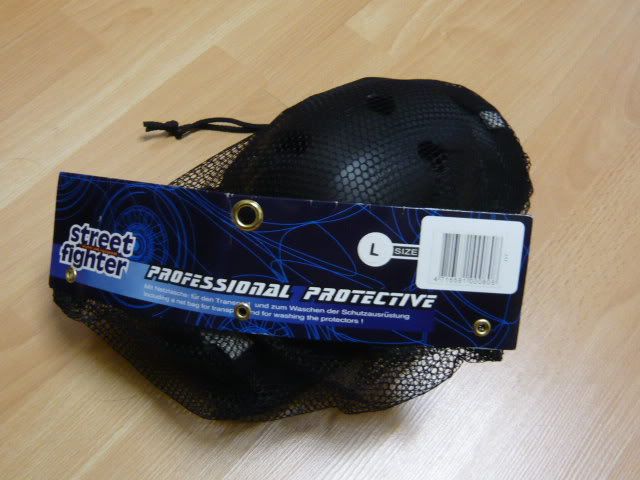 17. FOC steel cigarette case. Lighter has no gas, think it still works.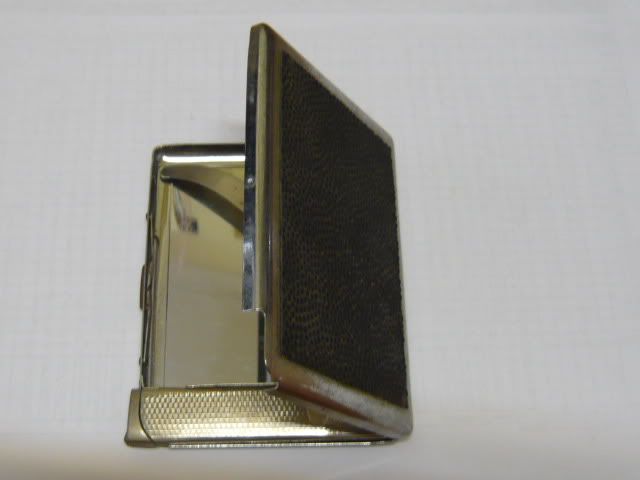 18. Wall Clock, voltamized with Alkaline and it starts to have problems. After that watch shop uncle said clocks cannot be used
with Alkaline battery. Already malfunctioning. Nice condition and design. If you can fix it, it's yours.
More items and Pics will be updated later on.. patience requested.
Pls post here and pm for contact. Deals are only to be done in Ang Mo Kio strictly as work schedule is tight and unless otherwise convenient to meet in city area. Any items left without offer will be donated to Salvation army. See how they can recycle.