Been testing this card for the past 3 days.
Just to share some results.
I thought the performance was kinda cool.
990MHz core on the default TwinFrozr cooler
Went straight for the overclocked testing.
850mhz, 900, 930, 950, 960, 975, 990mhz......
Just alittle shy of 1Ghz on the core.
990MHz core / 2450MHz memory
(CPU @ 4.5GHz untouched)
Went straight for game benches.
1920x1080 res.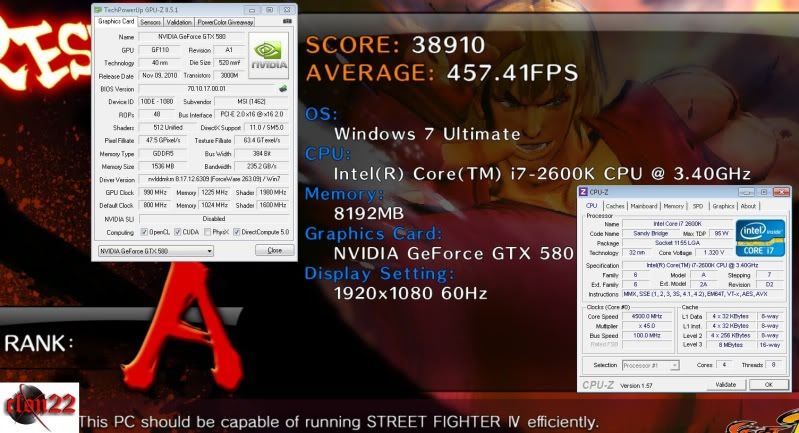 Lost Planet 2 run on a single card is kinda gay to me. XD
Heehee
May I haven't been benching for a long time, is this decent on a single card?