Want to sell the following item.
CPU:Opteron 170
Mainboard: DFI ULTRA D
mainboard battery need to change
no raid disc.
Ram:Corsair PC 3500 pro
Graphic card:9600 GT 512mb
PSU:Acbel 510 watt
Casing Gigabyte Aurora
Optical drive:Samsung CD writer and Sony DVD writer both IDE
Hardisk:Hitachi 160GB sata2.
Microsoft black keyboard and mouse included.
Monitor:Samsung 931bf 2ms 19 inch.
Can use as a NAS server with a wake on Lan function.
Just install free NAS in your thumb driver and good to go.
Very powerful to stream any HD content.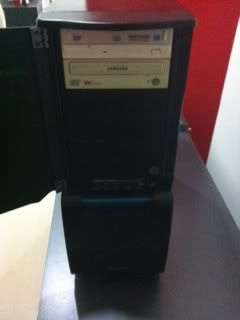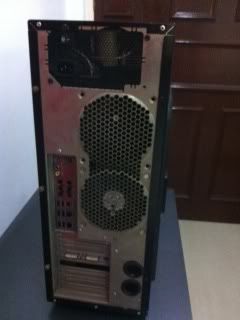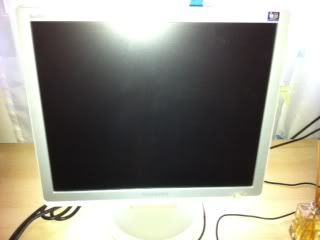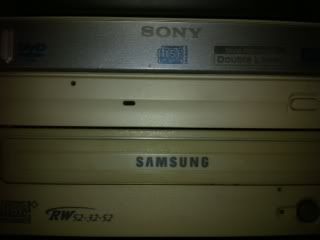 Asking price $350
Allpart has no more warranty,will provide 3 day personal warranty.
Self collect at Farrer park near Farrer park mrt.
Testing are welcome with no obligation during my free time.